PURRfect Partners
About Us
PURRfect Partners 501(c)(3) non-profit group of volunteers committed to finding forever loving homes for kittens and cats. Our cat adoption and cat rescue work covers the entire South Bay area, and surrounding communities in Los Angeles County.
Make a Donation
About Us
Our History
PURRfect Partners was formed in 1998 by two cat lovers from the South Bay area of Los Angeles. The current executive director, Debbie Harder, with the help of a few devoted volunteers, has rescued, fostered and placed hundreds of cats and kittens in wonderful new homes.
PURRfect Partners helps to educate the public about proper cat care, and how spaying and neutering saves lives by reducing the number of unwanted and homeless animals.
We believe our work makes a difference in our South Bay community, bringing people together to care for and consider the welfare of cats and other animals.
Our volunteers foster approximately 50 cats at any given time, providing the care, training and security necessary to get them ready for adoption. These include newborns, kittens, cats with disabilities, senior cats and those with other special needs.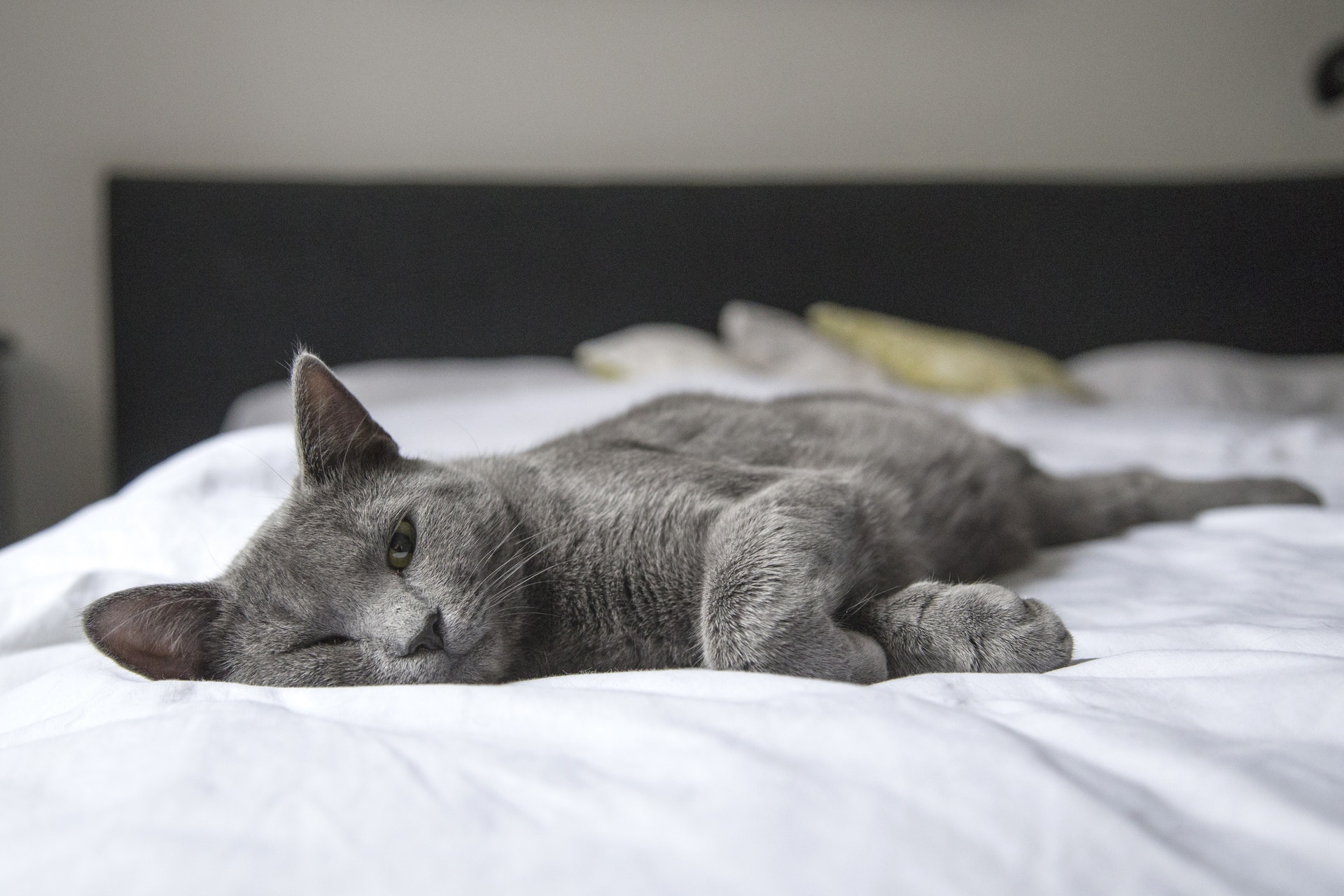 In caring for feral colonies, PURRfect Partners uses the trap-neuter-return (TNR) method. Cats are humanely trapped, spayed or neutered, and released back to the same location. Feeding areas are set up and the colony becomes stabilized. Some of these cats can be socialized and placed in a new home.
PURRfect Partners receives hundreds of inquiries about cats that are found or lost, about general cat care, and especially about feral cats that are familiar to every community across the country. We strive to help these compassionate individuals become knowledgeable advocates for these homeless cats. PURRfect Partners also offers senior citizens assistance with spay/neuter costs.
Please note: Our foster homes are full and we are unable to take in any more kittens or cats. We are happy to help with advice, spay and neuter support, TNR (trap-neuter-return), website adoption listings and showing cats from the community at our adoption center. Please contact us for more information.
Stray Cat
Oh, what unhappy twist of fate
Has brought you homeless to my gate?
The gate where once another stood
To beg for shelter, warmth, and food
For from that day I ceased to be
The master of my destiny.
While he, with purr and velvet paw
Became within my house the law.
He scratched the furniture and shed
And claimed the middle of my bed.
He ruled in arrogance and pride
And broke my heart the day he died.
So if you really think, oh Cat,
I'd willingly relive all that
Because you come forlorn and thin
Well…don't just stand there…Come on in!
by Francis Witham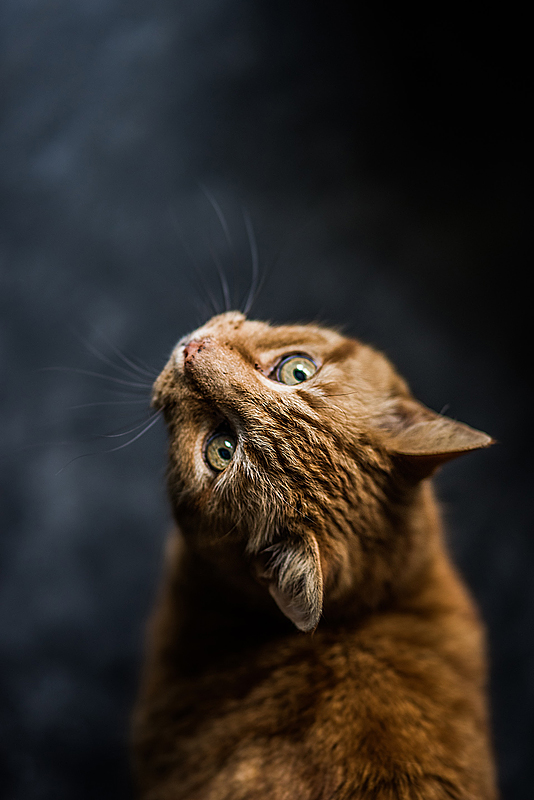 PURRfect Partners is a 501(c)(3) non-profit, all-volunteer cat rescue and adoption group based in Redondo Beach, California.
Our Tax ID # is 95-4751658. We are committed to finding forever loving homes for kittens and cats. Our cat adoption and cat rescue work covers the entire South Bay area, including Redondo Beach, Torrance, Gardena, Manhattan Beach, Hermosa Beach, Palos Verdes and Carson, as well as other Los Angeles communities.
This is a picture of Ysabel and Penny taken in Nov. 2002 shortly before they were adopted. They were two feral kittens who came from different places but soon became very attached to each other. Almost six years later, they are still just as bonded. We were so taken by their friendship that we have used their original kitten picture on our business card ever since.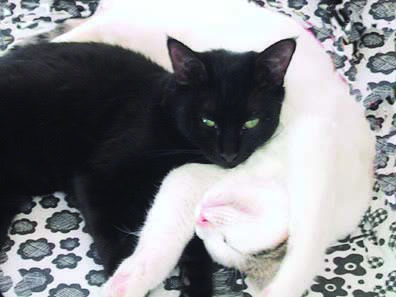 "We adopted our cat, Zach, almost 3 years ago from Purrfect Partners. We currently have three other cats and one dog, all rescues from other agencies. We were impressed with the dedication of the volunteers and are still in touch with Zach's foster mom, Gloria, whom I bombard weekly, if not more often, with pictures of "my "precious kitty. Consider adopting , even If you have never had a cat before–they will fill you with so much love!"
– Diane W.
"Our cat, Johnny, did not want us getting another cat, so we visited sweet "Tree Girl" during Purrfect Partners adoptions. Gloria and the other women were kind & very informative. When we knew that we had to adopt her, they came and did the home visit. I loved the kindness and concern they showed for her well-being. Tree Girl who we renamed, June, now lives harmoniously with our cat Johnny and our human baby. I have stayed in touch because it's nice knowing there are people looking out for these beautiful creatures. I have never met any other non-profit that gives their love and hearts as much as this one. I am forever grateful."
– Coleen D.
"It's been two and a half years after we adopted Audry and Sabrina. All I can say is that I cannot imagine life without my two beautiful girls. Purrfect Partners is an incredibly dedicated team of cat lovers who go the extra mile and have made miracles happen for some of the most neglected, forgotten, and abused kitties in the South Bay. I highly recommend them. Please consider adopting your next cat from Purrfect Partners."
– Bianca P.
Our Adoption Center
Every Sun 12-3PM and some Saturdays at Centinela Feed & Pet Supplies,
413 North Pacific Coast Hwy, Redondo Beach, CA 90277. To find out if we'll be having adoptions on Saturday, contact Debbie at 310-658-8511.