PURRFECT Partners
Donations
PURRfect Partners is solely funded by individual donations and small grants. The organization is run entirely by volunteers, and the work involves expenses such as food, pet supplies and veterinary care. We rely on our partnerships with local veterinarians and pet supply stores to reduce costs, but we need your help.
We hope you will consider supporting us and help make a difference for our communities. PURRfect Partners is a non-profit 501(c)3 organization. Donations are tax deductible to the extent allowed by law. Our tax ID# is 95-4751658. Thank you in advance for your support!
Make a Donation by Check:
Please mail checks made payable to:
PURRfect Partners
PO Box 168
Redondo Beach, CA 90277
Or Give Online via
HELP FULFILL OUR WISHLIST!
In addition to monetary donations, we greatly appreciate donations of goods and services. These supplies are always needed:
–Cat Food
–Cat Litter
–Towels
–Blankets
–Cat Carriers
–Cages
–Humane Traps
–Cat Trees
Please contact us to arrange a pick up, or you can drop in to see us at adoptions. All donations are tax deductible.
>> Ask Your Workplace About Matching Grants
Some companies offer a matching grant program to their employees. This is a great way to double your impact and encourage corporate philanthropy and awareness about animal welfare.
You can also help Purrfect Partners by signing up for the community program through Ralphs Market. You go to their website and scroll all the way down to Community. You click on the section called "Giving Back.".  click on Request a Donation. Select Purrfect Partner. You must renew every year.
VOLUNTEER!
There are many ways to get involved with PURRfect Partners.
–Contribute your time and expertise!
We are an all-volunteer organization, with individuals working together to answer emails, create fliers, take photographs, write letters and publicize our adoptions. We are always looking for more help in these areas.
If you can foster a cat, write grants, contribute medical supplies or veterinary services, or if you just want to make photocopies, please contact us!
—Organize or Sponsor a Fundraising Event!
We would love it if you wanted to organize a fundraising event to support our organization. Some of our volunteers organize garage sales and bake sales to benefit our cats and kittens. It's a great way to get your friends and family involved in an important cause.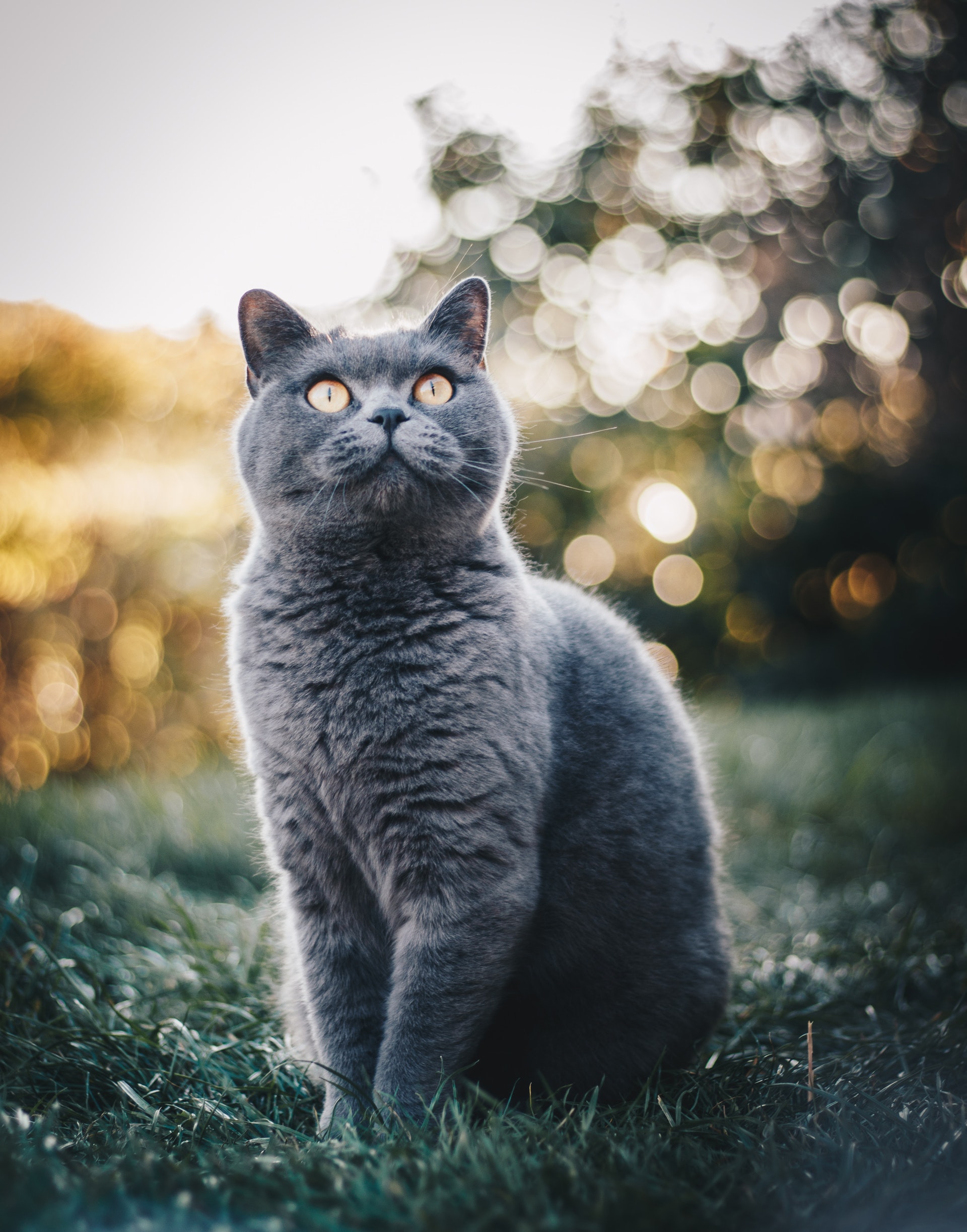 Our Adoption Center
Every Sun 12-3PM and some Saturdays at Centinela Feed & Pet Supplies,
413 North Pacific Coast Hwy, Redondo Beach, CA 90277. To find out if we'll be having adoptions on Saturday, contact Debbie at 310-658-8511.