Adoption & Foster Listings
Find the PURRfect Match
Cats are one year and older. Kittens are under a year old. We try to describe each of their personalities and traits as best we can. Not all cats attend our adoption center each week. Some of our kittens are special bottle-fed babies, and others were rescued at a young age with a feral mom. Some of our adult cats are seniors or have medical needs. If you would like to meet a specific cat, please contact the person listed on the cat's profile page to find out when they will be at adoptions.
Thank you for taking the time to look!
Community Listings are provided as a courtesy service to members of the public who need help finding a home for their cats. These cats are not fostered by PURRfect Partners, and adoptions are handled directly with the contact person listed.
Finding the Perfect Cat Can Be Easy, But There's Lots to Consider!
PURRfect Partners is searching for "Forever Homes" for our cats. You are making a major, lifetime commitment and may have to adjust your lifestyle. Cats need affection and attention, can live for over 20 years, and may require expensive medical care during their life. Thousands of cats are killed at animal shelters each year because their guardians did not plan for the future. We hope you are thoughtful in considering adoption.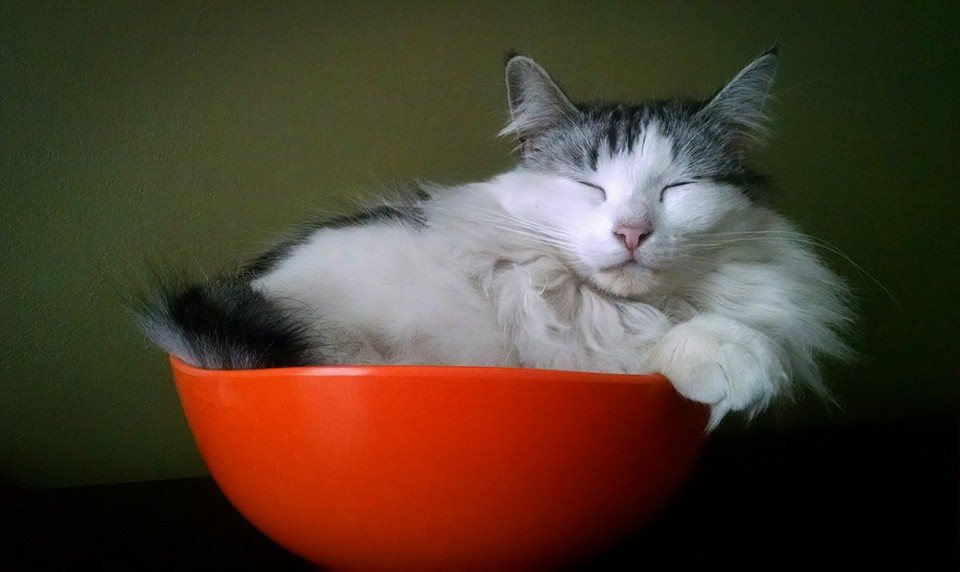 Frequently Asked Questions
How Long Does the Process Take?
From application, home visit and agreement varies from person to person. Keep in mind we are 100% volunteer staffed as well.
How Much Does Adopting Cost?
Adoption fees are $150 and include spay/neuter & vaccination.
What Is the Difference Between Adopting and Fostering?
Fostering means the cat or kitten is temporarily placed with you. We are always in search of solid foster homes. Also, you can choose to foster a cat or kitten for a time before choosing adoption. 
Will I need Additional Veterinarian Services?
Our cats are spayed or neutered and vaccinated. We strongly recommend establishing veterinary care for your cat, to cover booster shots and basic care needs. Any special needs cat or kitten is detailed on their profile. 
Can I take A Pet Home Directly From Your Adoption Center?
In rare cases, as we screen potential homes to ensure a good match and appropriate levels of care. 
Our Adoption Center
Every Sun 12-3PM and some Saturdays at Centinela Feed & Pet Supplies,
413 North Pacific Coast Hwy, Redondo Beach, CA 90277. To find out if we'll be having adoptions on Saturday, contact Debbie at 310-658-8511.