About
Adoption
PURRfect Partners is searching for "Forever Homes" for our cats. You are making a major, lifetime commitment and we appreciate your careful consideration.
Since 1998
Saving Cats & Finding Homes
Our Process
All of our adoptable cats and kittens have been spayed/neutered, dewormed, vaccinated, tested for feline immunodeficiency virus and feline leukemia, and are given monthly flea preventatives. Each cat is micro-chipped prior to adoption. Our adoption fee is $150, and we have a pre-screening process that includes an adoption application and home interview.
What Drives Us
Our Mission
PURRfect Partners helps to educate the public about proper cat care, and how spaying and neutering save lives by reducing the number of unwanted and homeless animals. We believe our work makes a difference in our South Bay community, bringing people together to care for and consider the welfare of cats and other animals.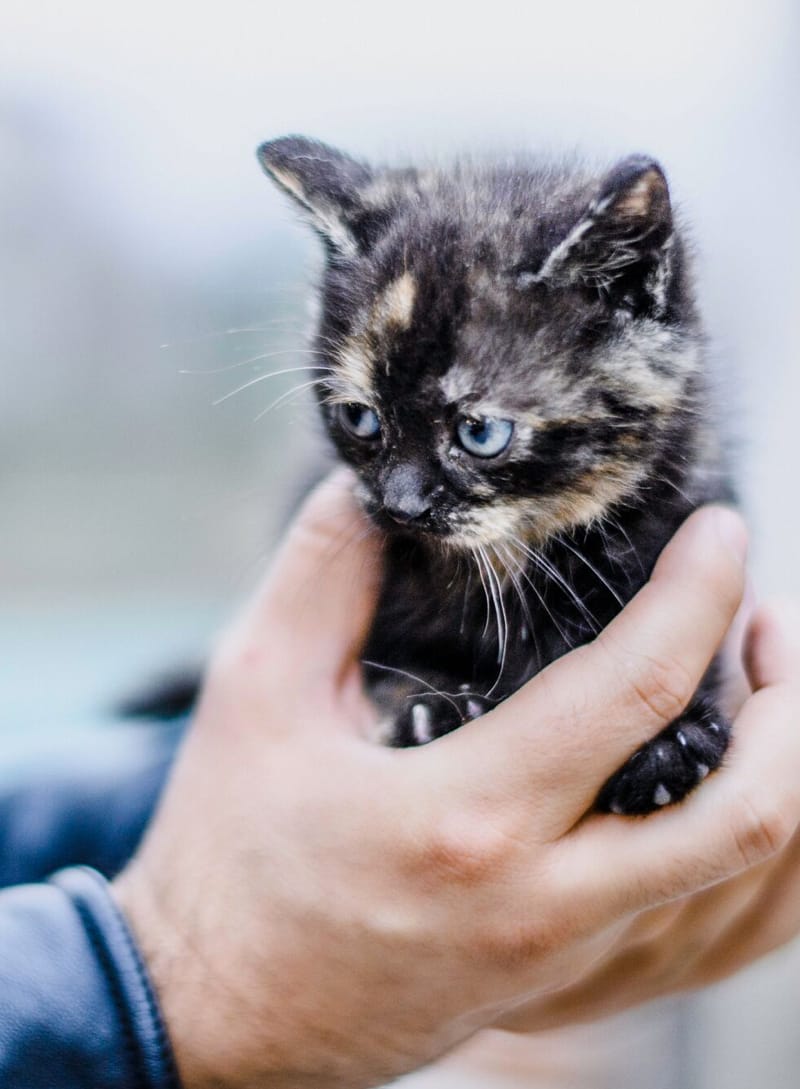 Adoption saves lives
The benefits of opening your heart & home to a cat are monumental to their lives and yours. We appreciate your consideration.
How much does it cost?
Our fees are $150 and includes spay/neuter & vaccinations.
How long does the process take?
We begin with an application and home visit. All of our cats must clear the minimum level of rescue care, including vaccination and spay/neuter.
Can I apply if I have other animals?
Of course, however, each situation is unique and is screened according to our rescue cat's safety.
The cat I applied for has been placed. Now what?
Home placement is based on a first come basis. An application does not guarantee the cat will be held for you, and we encourage you to reach out to us throughout the process.
Our Adoption Center
Every Sun 12-3PM and some Saturdays at Centinela Feed & Pet Supplies,
413 North Pacific Coast Hwy, Redondo Beach, CA 90277. To find out if we'll be having adoptions on Saturday, contact Debbie at 310-658-8511.