Get Involved
How You Can Help
There are many ways to help cats and kittens in our communities. First and foremost is to support spaying and neutering. Below are suggestions. We appreciate your support!
Take In
01. Adopt or Foster
We are in great need of foster homes for rescued cats and kittens. A foster home provides temporary housing, love and socialization to a cat or kitten. All of the cats up for adoption at PURRfect Partners are kept in foster homes. We ask foster parents to commit to providing a loving home for these cats until they find a permanent family. Contact us to learn more!
Show Up
03. Be a Volunteer
Contribute your time and expertise!
We are an all-volunteer organization, with individuals working together to answer emails, create fliers, take photographs, write letters and publicize our adoptions. We are always looking for more help in these areas.
If you can foster a cat, write grants, contribute medical supplies or veterinary services, or if you just want to make photocopies, please contact us!
Engage
02. Sponsor a Fundraiser
We would love it if you wanted to organize a fundraising event to support our organization. Some of our volunteers organize garage sales and bake sales to benefit our cats and kittens. It's a great way to get your friends and family involved in an important cause.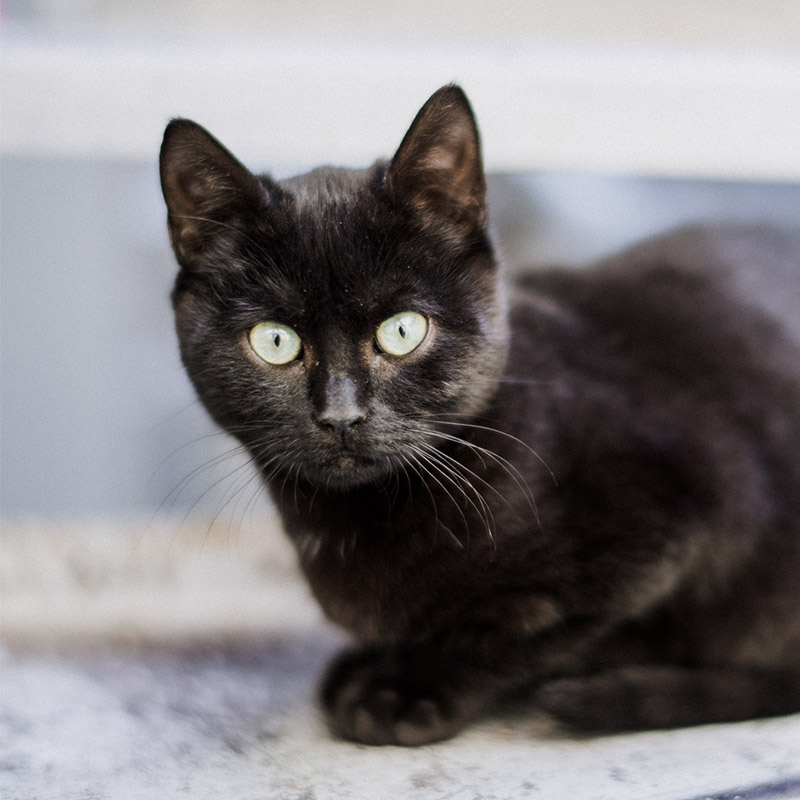 Educate Our Elected Officials
Debbie Harder, executive director of PURRfect Partners, has been attending city council meetings in Torrance to advocate for mandatory spay and neuter programs. If you would like to help, please call (310) 658-8511.
Animal advocacy is happening at all levels of government, and it's important to let your representatives know how you feel. You can learn how your state elected official votes on animal issues by reviewing the legislative scorecard of PawPAC.
PawPAC is a nonpartisan, non-profit political action committee dedicated to the passage of humane laws and election of humane legislators. Each year, PawPAC posts its ratings of voting records by members of the state Legislature. Click here to go to the site.
There are a number of organizations working on important public policy issues affecting animals, from animal cruelty and abuse to mandatory spay and neuter programs.  Learn how you can make a difference for cats and other animals:
Alley Cat Allies
Alley Cat Allies is the only national advocacy organization dedicated to the protection and humane treatment of cats.
Humane Society of the United States
The Humane Society of the United States is the nation's largest animal protection organization. It works to reduce suffering and improve the lives of all animals by advocating for better laws; investigating animal cruelty; conducting campaigns to reform industries; providing animal rescue and emergency response; and caring for animals through sanctuaries, emergency shelters, wildlife rehabilitation centers and clinics.
Best Friends Animal Society
Incorporated in 1991, the Best Friends Animal Society envisions a better world through kindness to animals. It works with shelters, rescue groups and members nationwide to bring about a time when there will be no more homeless pets. Best Friends operates the nation's largest sanctuary for homeless animals, and provides adoption, spay/neuter and educational programs.
Stray Cat Alliance
The Stray Cat Alliance provides free resources, education and public assistance to Los Angeles County citizens who seek help for stray cats. Stray Cat Alliance leadership interfaces proactively with government officials, corporations and the general public on behalf of homeless cats fending for themselves on Los Angeles County streets.
spcaLA
spcaLA (Society for the Prevention of Cruelty to Animals) is an independent, non-profit animal welfare organization serving Southern California since 1877. spcaLA's programs include Cruelty Investigation, Disaster Animal Response Team, Humane Education, along with a variety of shelter services.
Our Adoption Center
Every Sun 12-3PM and some Saturdays at Centinela Feed & Pet Supplies,
413 North Pacific Coast Hwy, Redondo Beach, CA 90277. To find out if we'll be having adoptions on Saturday, contact Debbie at 310-658-8511.